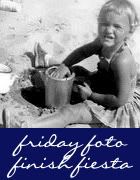 The best day to visit Carrie is on Friday!
Michael Jackson is alive and well and living in South Africa.
No, really guys, check this out (doing the rounds via email here)
This is a scan of a South African identity document of a Mr Michael Jackson. (Remember to double click to enlarge. I thought this might provide for some light entertainment for you Friday.